NM Party Rentals & Events is your one-stop-shop for all Party Rental Equipment needs. We carry Brand New Tents, Tables and Chairs We carry tents from 10'x10' up to 100'x 400'. We specialize in Weddings, Corporate Events, Tenting for Movie Sets, County Fairs, and Graduation Parties. NM Party Rental's event planners have over 20 years experience and we will help setup your event from choosing the size, getting the permits (fees vary based on municipality), and making sure your special event is a success. Add some of our inflatables and your party will be a memorable one. 
Tents, Tables and Chairs
for Rent
Professional delivery to
Albuquerque, NM
and surrounding areas. Please submit a quote or contact us if you want to make sure we service your area.
20'x20′ Tent
from $230.00
Chairs-White Samsonite, Folding
from $1.99
High Top Cocktail Table
from $20.00
Tables-Round 60″
from $9.95
10'x10′ High Peak Tent
from $129.00
10′ x 20′ High Peak Tent
from $285.00
15'x 15 Canopy
from $225.00
20'x30′ Tent
from $390.00
30'x 30′ Tent
from $650.00
20′ x 70′ Tent
from $950.00
40'x80′ Tent
from $1,995.00
40'x40′ Hexagon Tent
from $875.00
40'X60′ Tent
from $1,475.00
40′ x 100′ Tent
from $2,295.00
60'x90′ Twin Peak Tent
from $3,795.00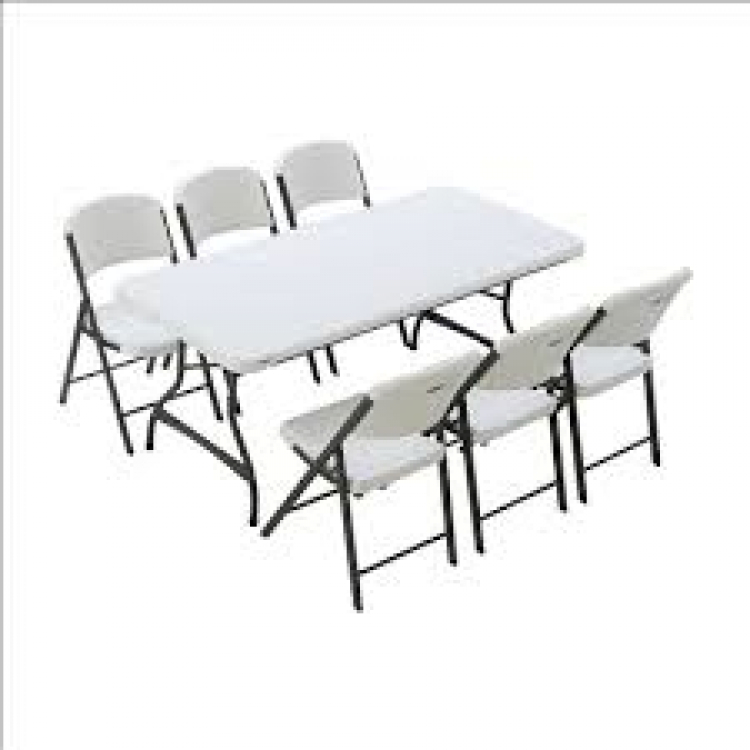 6′ Rectangular Tables
from $8.75
Dance Floor 16×16
from $595.00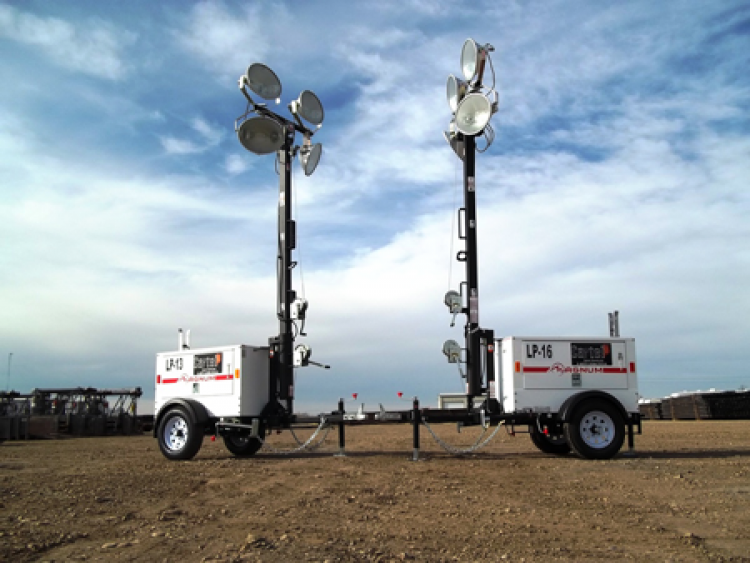 Generator Light Tower
from $350.00